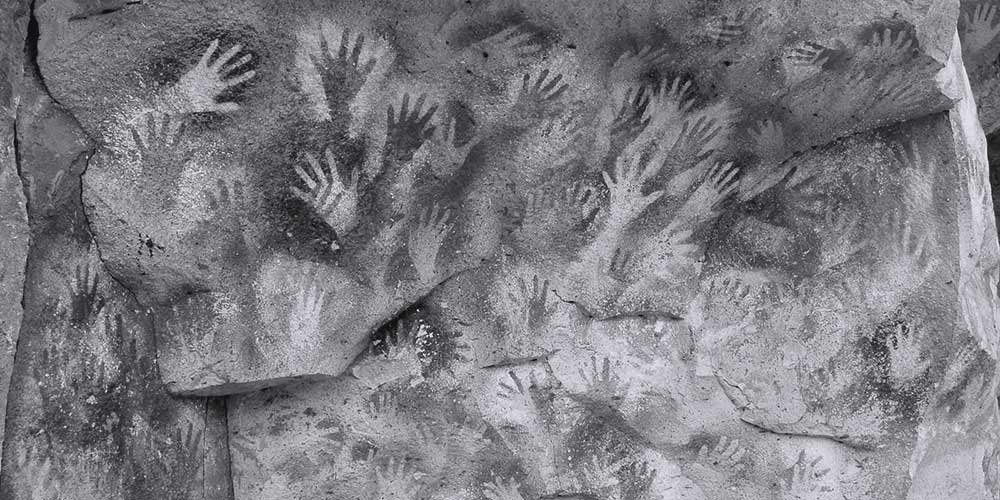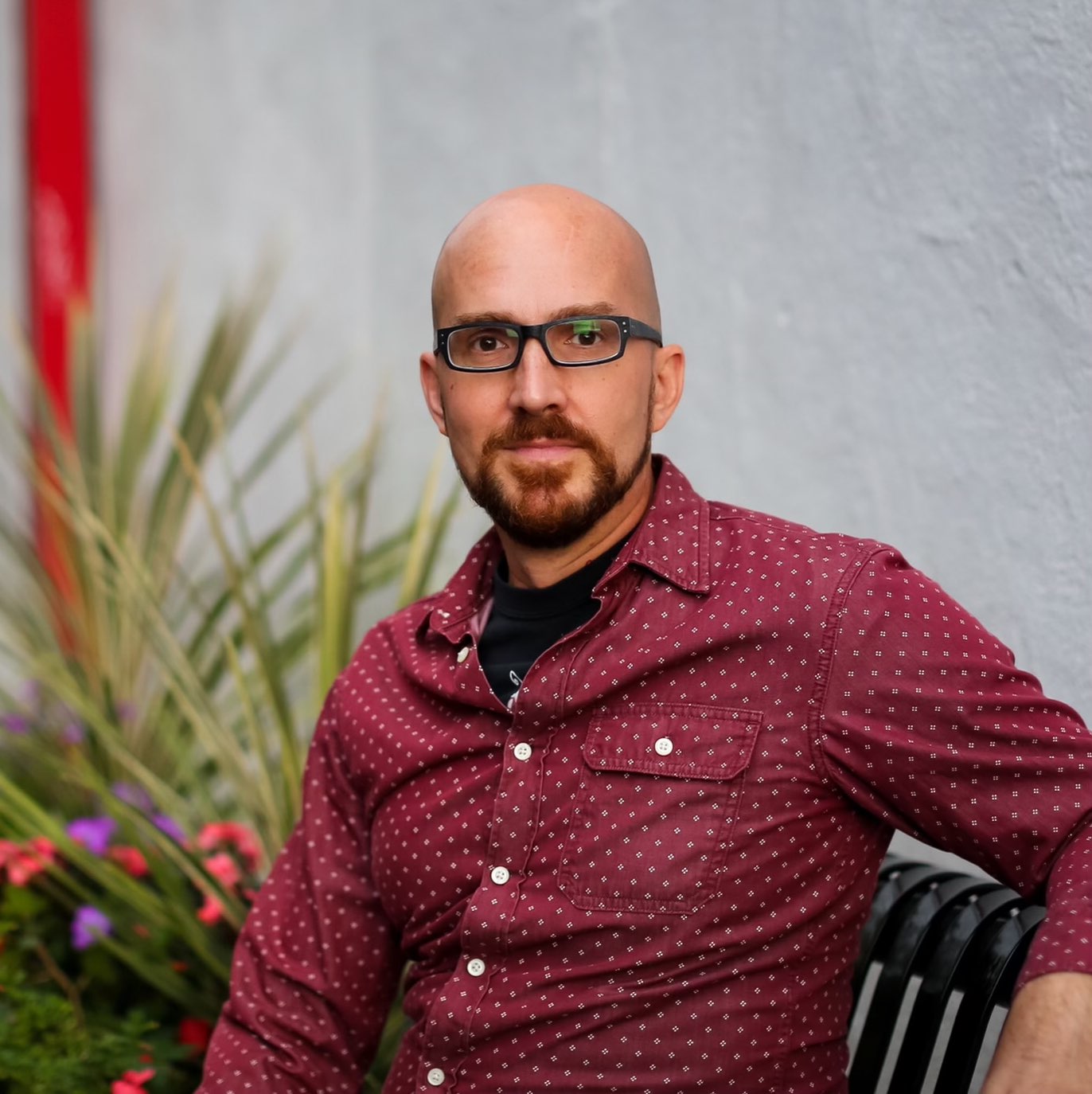 Zach Zorich
Freelance Journalist & Contributing Editor at Archaeology Magazine
Hello, I'm Zach Zorich, a freelance journalist and contributing editor at Archaeology magazine. If I'm not already busy, I would prefer to be reporting a story where I get to meet people doing things like racing the world's fastest electric motorcycle, or fighting in a combat ritual in highland Mexico that dates back thousands of years, or making some of the most intriguing films of the past 50 years as Werner Herzog has. I'll write anything, but the stories I specialize in are about the people and the science that are revealing how human society and biology are changing in ways they never have before.
In my pre-journalism days, I worked as an archaeologist digging very precise square holes in the ground across the northeastern US and on paleolithic sites in England, France, Portugal, and Ukraine. Neandertals and other ancient humans remain a special interest of mine.
I began my journalism career as a fact-checker and reporter at Discover magazine. I was also an editor at Archaeology magazine until 2013 when I began freelancing. Since then, my articles have also appeared in Scientific American, Nautilus, Science, Hakai, Popular Science, and on the website of the New Yorker.