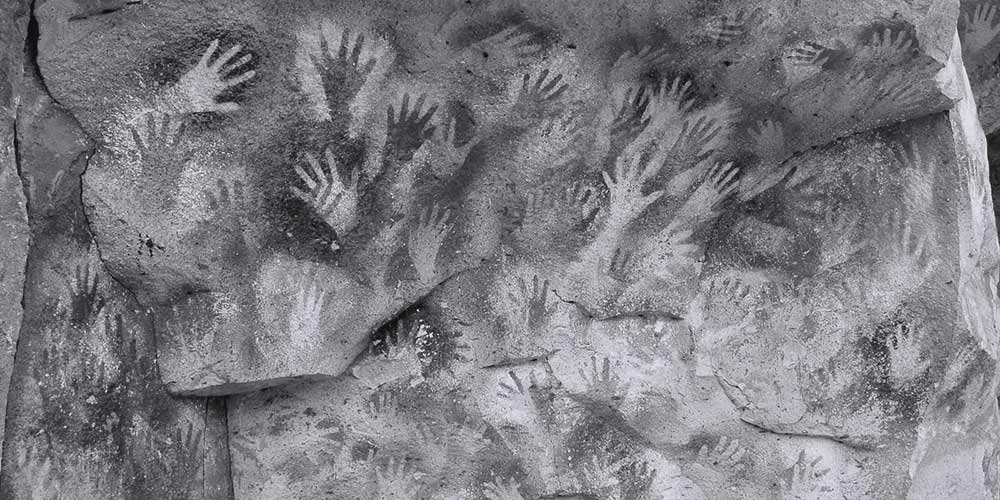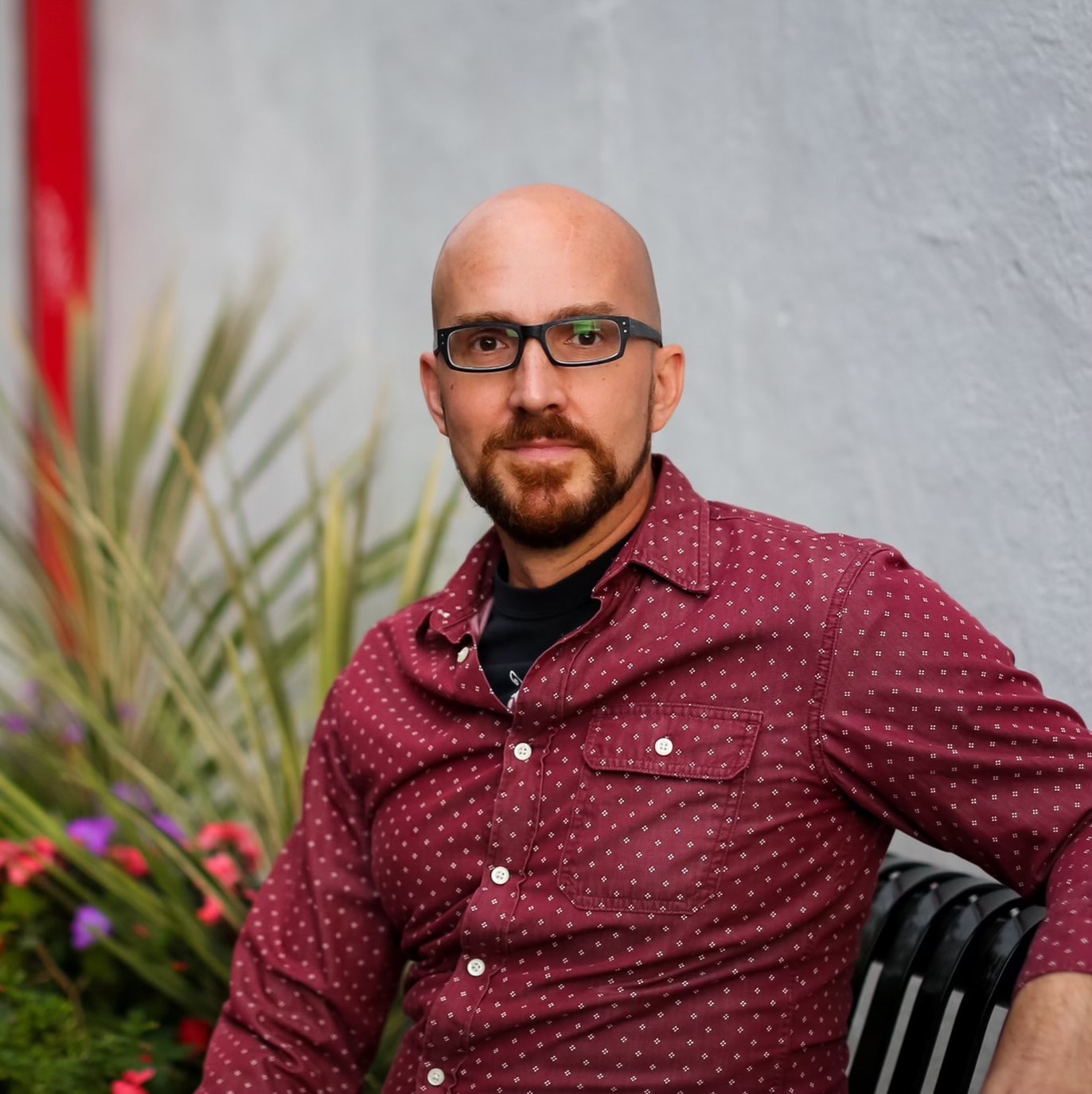 Zach Zorich
Freelance Journalist & Contributing Editor at Archaeology Magazine
I'm Zach Zorich, a freelance journalist and contributing editor at Archaeology magazine. My background in archaeology has led me into writing about a variety of topics including ancient DNA studies, evolution, and the ways that ancient cultures continue to influence modern life. I've also developed other interests including electric vehicle racing and synthetic biology. I specialize in stories about the people and the science that are revealing how human society and biology are changing in ways they never have before.
Before I became a journalist I worked as an archaeologist. I excavated sites in the Northeastern US and paleolithic sites in England, France, Portugal, and Ukraine. Neanderthals and other ancient humans remain a special interest of mine.
I began my journalism career as a fact-checker and reporter at Discover magazine in 2004. I was also an editor at Archaeology magazine until 2013 when I began freelancing. Since then, my articles have also appeared in The New York Times, Scientific American, Nautilus, Science, Nature, Popular Science, and on the website of the New Yorker.